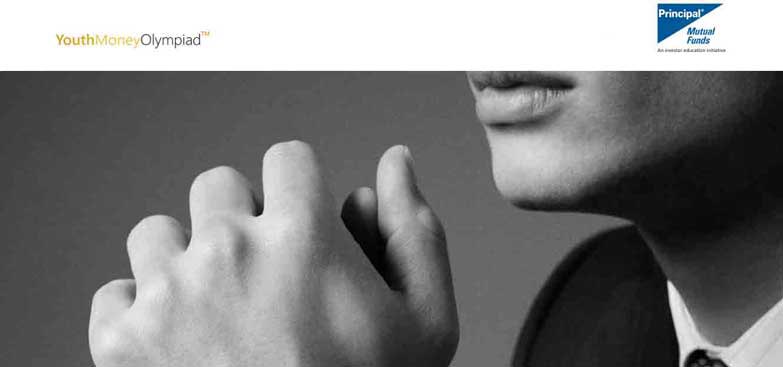 Money Money Everywhere, No Proper Way To Spend!
Suman Saurabh
Mutual funds, equity, stock market, fixed deposit. We often come across these terms still they remain a mystery to a majority of people. Despite being professionals or being on the verge of becoming one, many people aren't aware of the basics of finance.

Forget the 'terms', YMO has revealed that a majority of students of highly reputed institutes couldn't solve simple questions like 'What is the profit made on a share which is sold at Rs 1,000 and bought at Rs 800?' It may be mental arithmetic for many, but 71% of college students in Chennai got it wrong. There is a serious need of financial literacy as the statistics are very disappointing.

In an endeavour to create financial awareness among the youth, the Youth Money Olympiad (YMO) was commenced to address personal financial knowledge, not covered in our formal educational curriculum.
About YMO
YMO is India's largest financial literacy roll out, meant for college students. It is a 90 minute financial literacy MCQ test, conducted by Money-Wizards. It is not restricted to students of any year or course.
Why take YMO?
1. You get to know the basics of personal finance education
2. Those scoring above 75% will receive an employability certificate(can get you an edge when applying for management jobs)
3. win attractive Prizes
The test gets you:
1. An assessment of financial IQ
2. A primer (book on financial literacy) by Money-Wizards will be given free of cost to each participant
3. Access to MoneyWise forum (online discussion forum)
4. A chance to win prizes
Registration details:
Register online at : http://j.mp/ymoregiu
Fee : Rs 125 payable offline to the college coordinator
Last date of registration : 20th January, 2015
Olympiad date : 2nd week of February
College coordinator: Shubham Agarwal (9811146974; shubham641@gmail.com )
For further information, visit visit website of YMC