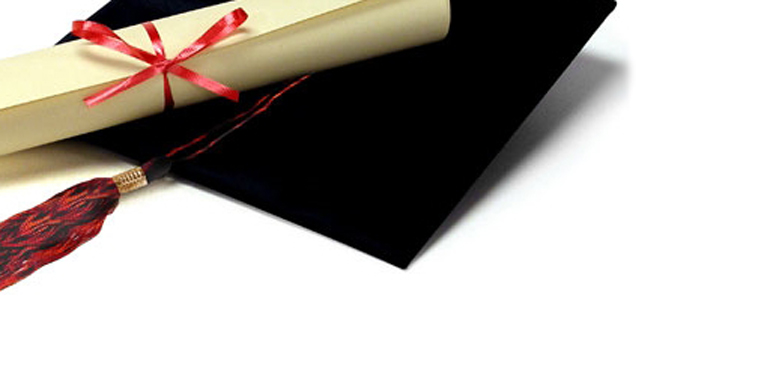 Conducted all year round at different times by the different departments, Alumni Meets are an initiative taken by students to stay in touch with the alumni of our colleges and to ensure that our they 'feel connected' despite the 'physical boundaries'

According to the classical definition, an "alumnus", is a graduate or former student of a specific school, college or a university. Some institutions widen the definition to include all former students (even those who failed to finish), retired staff and other college associates. Nowadays, alumni associations also include associations of former employees of a business.

These events are held to give alumni an opportunity to renew friendships with their other brothers and also give them a chance at building business relationships with people of similar backgrounds. These meets have not only been providing a platform for rejoicing and merrymaking with the old students, but also to let them know of the progress of their Alma-Maters. Joining a fraternity and sorority isn't just a commitment of some years; the alumni are just as vital to the success of the organization as the current members. Alumni relations are an important part of an institution's advancement activities as they are the institution's most loyal supporters.

"SMRITI 2015", an initiative of the University School of Management Studies(USMS), is going to be one such event full of joy, excitement, and happy faces. As torch bearers of management education, USMS has strong alumni spread across various corners of the globe, representing their college and their country at the international level. Prof. Sanjiv Mittal, Dean of USMS, has cordially invited all the alumni of USMS, back again to their alma-mater on the 25th of January, 2015 for a reunion. The meet will not only be an occasion for the alumni to get nostalgic and relive their college memories but would also help the current students maintain strong connections with the alumni and gain from their knowledge and experience of the industry. With events including a grand party and cultural programmes, meeting with old timers, magazines and social media driving communication; "SMRITI 2015", in essence, will be a forum for networking, as well as a hotspot for thriving relationships. We hope "SMRITI" will be a triumph and a celebration providing the perfect opportunity for reflecting on the department's past and the successful students who have added to its reputation and history.