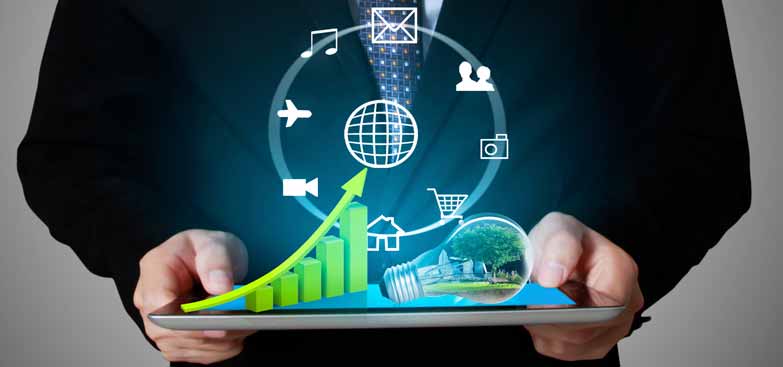 National Marketing Conference 2015
Anukriti Jain
University School of Management studies, GGSIPU is organizing a national conference on marketing in a changing and connected world. In the present scenario, as the customers are playing an active role in managing relations with the brands, online shopping and social media are shifting the ways by which customers search and purchase. The search for a sustainable competitive advantage in the face of shifting environmental forces and evolving consumer paradigms is ongoing.

USMS is providing a meaningful platform for the exchange of ideas, perspective, research and experiences between marketing executives, researchers, academicians and students. They will be discussing topics like the evolving business environment, changing consumer behaviour, and marketing imperatives in the contemporary world. The event will also consist of research papers from academicians, industry professional, doctoral scholars etc, on subthemes like evolving trends in marketing environment, researching consumer behavior, branding, advertising, rural marketing and many more.

Some of the important deadlines are as follows:
Last date of submission of full papers with abstract: February 12, 2015.
Last date for review and confirmation of papers: February 17, 2015.
Last date for registration of authors for paper presentation: February 24, 2015.

The conference will take place from 9 am to 5 pm on 20th march, 2015 in the C block auditorium.
For further details you can contact
Dr. Sanchita Bansal (Assistant Professor, USMS)
Conference Co-coordinator (bansalsanchita@gmail.com).