TechSpace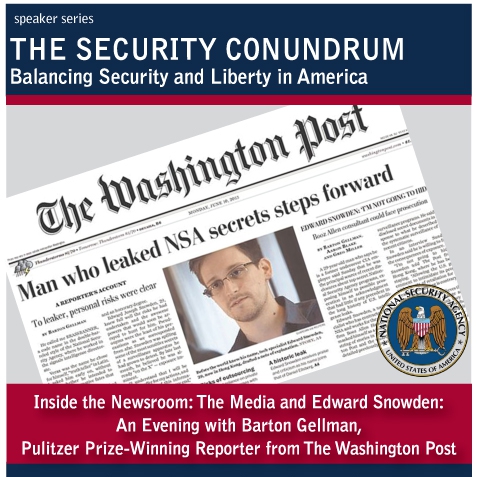 Anukriti (USICT)
Aditi (USICT)

"Technical Knowledge is not enough. One must transcend so that the art becomes an artless art, growing out of the unconsciousness."

With this vision, USICT took an initiative to create a platform to implement the myriad ideas harbouring in the minds of students. TechSpace is a technical society whose aim is to encourage innovation along with deeper understanding of the concepts involved in various technical fields. The main functions of the club include academic excellence as well as honing technical skills regarding, programming, robotics, embedded systems etc. to make students realise what real engineering stands for.

TECHspace is formed by the agglomeration of the following clubs:
The Code Club
Open Source Developers' Club
Electrotech (Comprising of the Projects of ECE).
Linux User Group
Spoken Tutorials USICT
Digit Dextrous (for all the mathematics enthusiasts who want to implement it in code)
Literary Club
Media and Designing Club


What do these clubs thrive to achieve?
Through various contests and events, these clubs aim at preparing students to think and look for solutions to problems, whether technical or, at a lower level, relating to life. "What we learn with pleasure, we never forget." The club wants students, to get habitual to coding, become familiar to things like web and application development, share links and resources required for student's help in every sector.

In this way, TECHspace covers all the major activities and contests related to major streams and programs offered by USICT for improving the future prospects of its students.