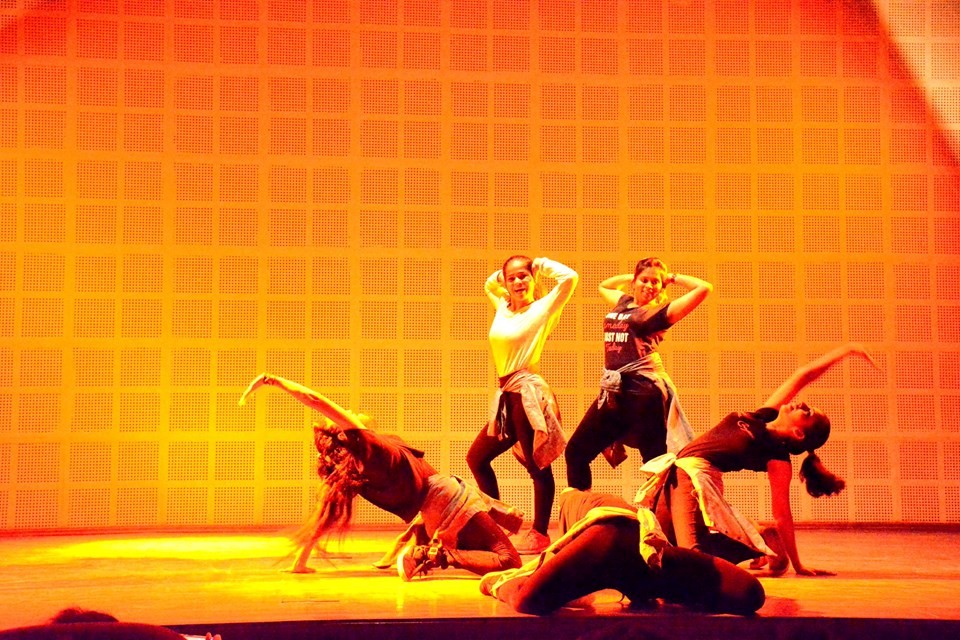 SWARMUDRA AUDITIONS
Vyomini Baweja (USLLS)
Srijan, the co-curricular activities club of GGSIP University organized its orientation on 30th August 2016 (Tuesday) during post break hours to invite all the interested freshers/newcomers to their various clubs according to their interests in auditorium. Number of interested students overtook the capacity of the auditorium and hence not all students could attend the orientation.

Under Srijan, Swarmudra, the music and dance society of Guru Gobind Singh Indraprastha University held its auditions in E block auditorium on 31st August (Wednesday) and 1st September (Thursday) during break and post break hours for music and dance respectively. Registrations were open for three hours that is from 1pm to 4pm.

On the day of music auditions, many enthusiastic freshers from different courses of different University Schools arrived for the auditions to get an entry in Swarmudra. Nervousness and anxiety filled the auditorium before the auditions but excitement was also felt by the confident ones. The Indian vocal auditions started and the contestants were called on stage one by one in the order of their registration to showcase their talent. They were asked about their plans of joining some other society and their priority about Swarmudra because only dedicated students were wanted by society. And then the auditorium started experiencing rhythmic high and low melodious notes. Some of the memorable voices were of Kushal Bharadwaj, Vivek Singh, Vaishnavi Awasthi and Megha Mukherjee and many more.

After the Indian vocal auditions, instrumental auditions started. Young instrumentalists from various disciplines showcased their musical talents of playing with guitar strings, tabla and other musical instruments.

After these, the time of English vocal auditions arrived. The contestants for this genre were relatively less.

The next day, that is, 1st September were the dance auditions of Swarmudra at the same place, same timings and followed the same registration procedure. The rhythmic, flawless and finest dance moves of the dancers gave audiences goosebumbs and in return the audiences cheered up dancers by hooting, clapping etc . After such enthusiastic auditions, the senior members also felt like moving their steps and body with music on the stage. On repeated requests by many aspirants who wanted to join the dance society but could not give auditions, a second chance was offered to join the society. Auditions were held for the second time on 8th September 2016.

Results were declared. Many got selected but those who could not make it should not get disheartened but work hard and try again the next year.